9 things you should know about Food from Thought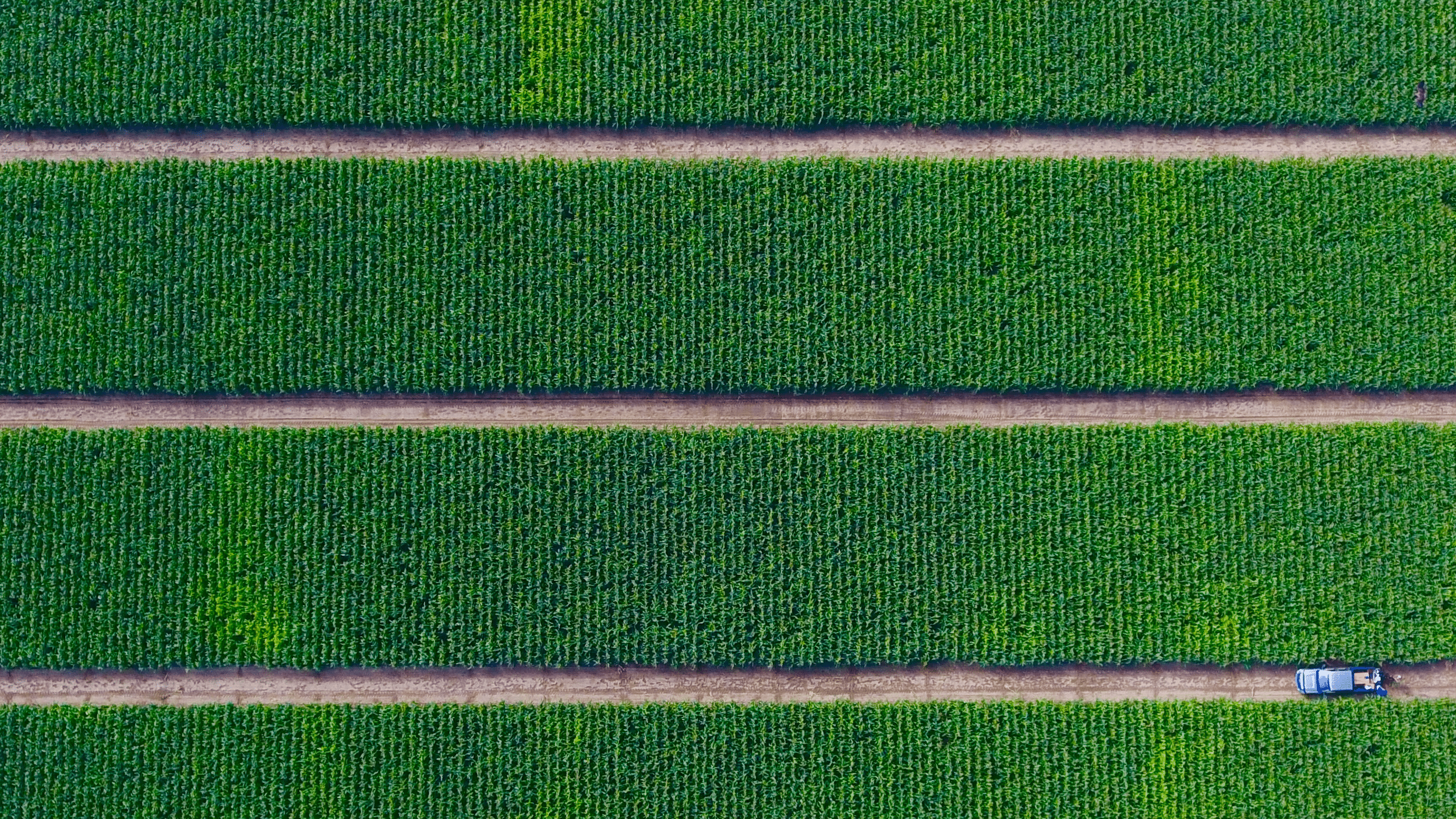 University of Guelph wants to know how we can all feed the world without undermining the environment.
Food from Thought is a $76.6-million-dollar research investment in the University of Guelph from the Canada First Research Excellence Fund, the largest single federal research investment the U of G has ever received.
It's about global food security and sustainability.
The next agriculture revolution is a digital revolution. Using big data, researchers will be able to create environmentally sensitive food and agriculture technology.
Podcast: Talk about smart food
Studying genetics and management of animals and plants will mean improved food systems.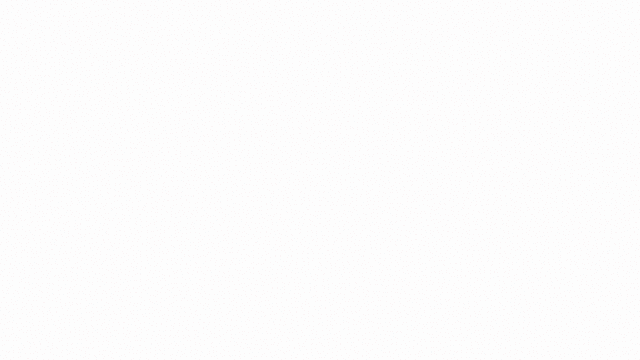 For example, U of G researchers will study how to reduce antibiotic use in livestock through genetics and management practices. By breeding healthier animals from birth, and feeding diets that support more robust livestock microbiomes (bacteria in digestive systems), there will be less need for antibiotics.
Learn more: Bred for healthier living
Food from Thought means producing food while protecting ecosystems, without reducing productivity.
By conducting environmental monitoring and modelling, U of G will study how to manage agriculture and ecosystem interactions safely, without harming agriculture's productivity or efficiency.
New tools will mean safer food.
There will be a large emphasis on building tools to promote transparency along global food supply chains. These tools will identify problems like pathogens or toxins earlier and allow faster and better responses to food safety threats, protecting both consumers and exporters.
Learn more: Tools for DNA detectives
Food from Thought will foster a culture of innovation.
U of G is creating opportunities for students and faculty to not only do fundamental science, but also realize the application of that science in the real world. Food from Thought will create opportunities to work with policy makers and seed funding grants. The combined effect of all those programs will be to foster a culture of entrepreneurialism and innovation on campus.
Food from Thought's strength is its interdisciplinary nature.
Nearly all units at the University of Guelph are involved in Food from Thought research and programs. Each Food from Thought scientific leader represents several faculty members at the university, meaning each project will consider many perspectives.
Meet the Scientific Leadership Team
Partnerships will make these research projects a reality.
Food from Thought has partners from all sectors of society, including foundations, industry, and government. Our partners form a network that will help U of G turn research into technologies and practices.
Food from Thought means hundreds of graduate research opportunities.
A new collaborative graduate initiative, known as the Agri-Food Biodiversity Innovation stream, will give students opportunities to work on real projects with partner organizations, then compete for prizes at the end of the year.