Discover the Entomology of Food at Canada's Food University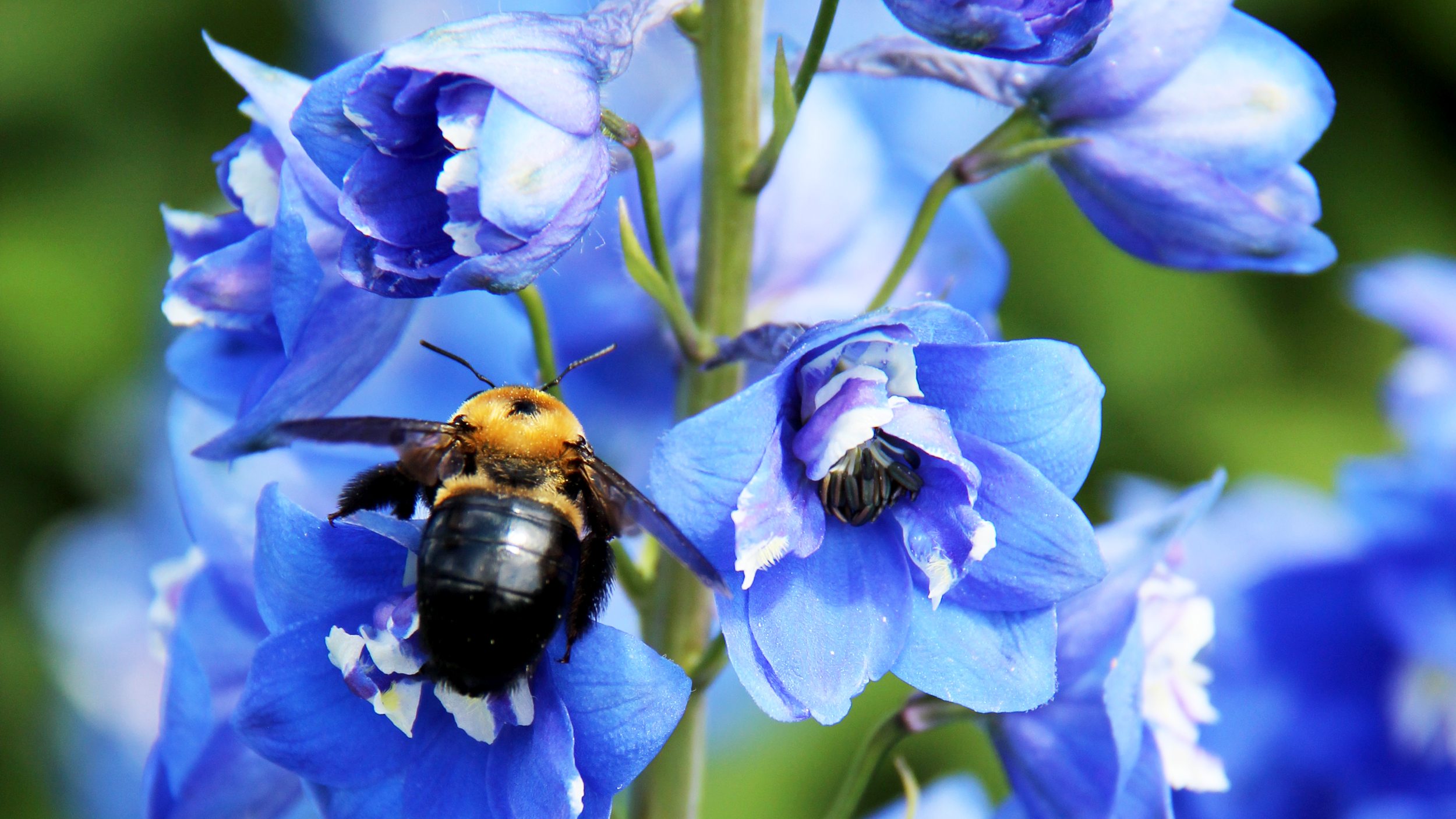 Campus is buzzing in anticipation of the 2017 Entomological Society of Ontario conference. The event, which will focus on "The Entomology of Food", is fittingly hosted at Canada's Food University September 29th to October 1st and will feature several of the university's leading scientists as speakers.
While the weekend will bring together members of the ESO, this year the conference also features free events to the public on Saturday September 30th for those who register in advance. Hear from Rebanks Family Chair in Pollinator Conservation, Professor Nigel Raine on "Bee-ing Serious About Pollinators and Food", Dr. Gerhard Gries from Simon Fraser University on "Humans and Human Foods – Gourmet Meals for Insects"; and Dr. Jade Savage of Bishop's University on "The Root of the Problem: Why Identity Matters When Dealing with Delia Flies".
Kids will find insect adventure in the Arboretum, where staff are hosting a free bug-hunt to identify biodiversity within city limits. Alternatively, you might visit the Cambridge Butterfly Conservatory, who generously offered a limited number of complimentary admissions and guided tours on the Saturday afternoon.
To attend without cost, all events open to the public require registration in advance. For those interested in the full conference, registration information can be found on the ESO website.