Andrea Carlson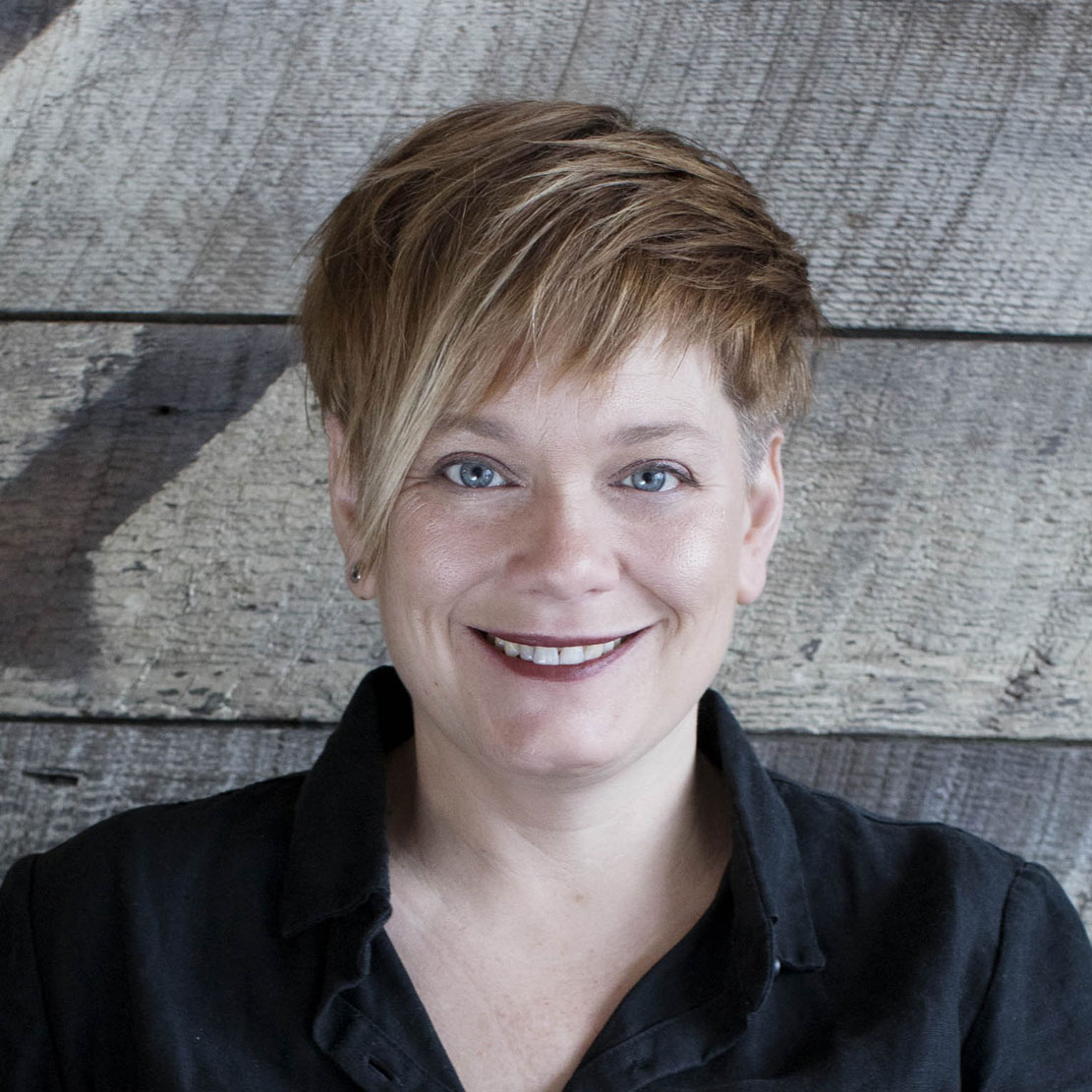 For over a decade, Chef Andrea Carlson has left a resounding legacy on Vancouver's dining scene. Her commitment to homegrown ingredients and active support of local food systems has led to strong relationships forged with farmers and growers, including previously unknown producers who have now caught the attention of chefs citywide.
Born and trained in British Columbia, Andrea studied organic farming and landscape design before making her mark on some of the best restaurants in Vancouver. One of these was Sooke Harbour House, where organic ingredients are grown on-site; the wealth of menu possibilities this opened up inspired Andrea and motivated her to dive further into the world of small-scale organic gardening. The close connection between food and nature became a foundation of Andrea's culinary philosophy, and she carried it with her to Vancouver Island where she created a scratch kitchen garden for Tofino Botanical Gardens. When she relocated to Vancouver to accept the role of chef de cuisine at Raincity Grill, Andrea developed Vancouver's now-legendary 100-Mile Menu and became a driving force behind the city's locavore movement. She then assumed the position of executive chef at Bishops, and during her time there led the restaurant to winning Vancouver magazine's Best Regional Restaurant award twice.
Chef Andrea was recently honoured as the newest inductee into the prestigious B.C. Restaurant Hall of Fame, recognizing her as a 'Local Champion' for her support of farm-to-table food and drink. Chef has been lauded for creating a special experience at Burdock & Co which prioritizes ingredients sourced from a trusted network of local farmers, growers and vintners, and celebrates pride of place through every dish.
As Chef / Owner at Burdock & Co, Andrea's love for the land surfaces in organic, seasonal plates influenced by B.C.'s diverse environments. Her signature style of cooking – delicate, earthy and vibrant – captures the essence of farm-to-table dining, and is a tangible reminder of her lasting impact and leadership within the culinary community.