Mike von Massow
Associate Professor, Department of Food, Agricultural and Resource Economics, University of Guelph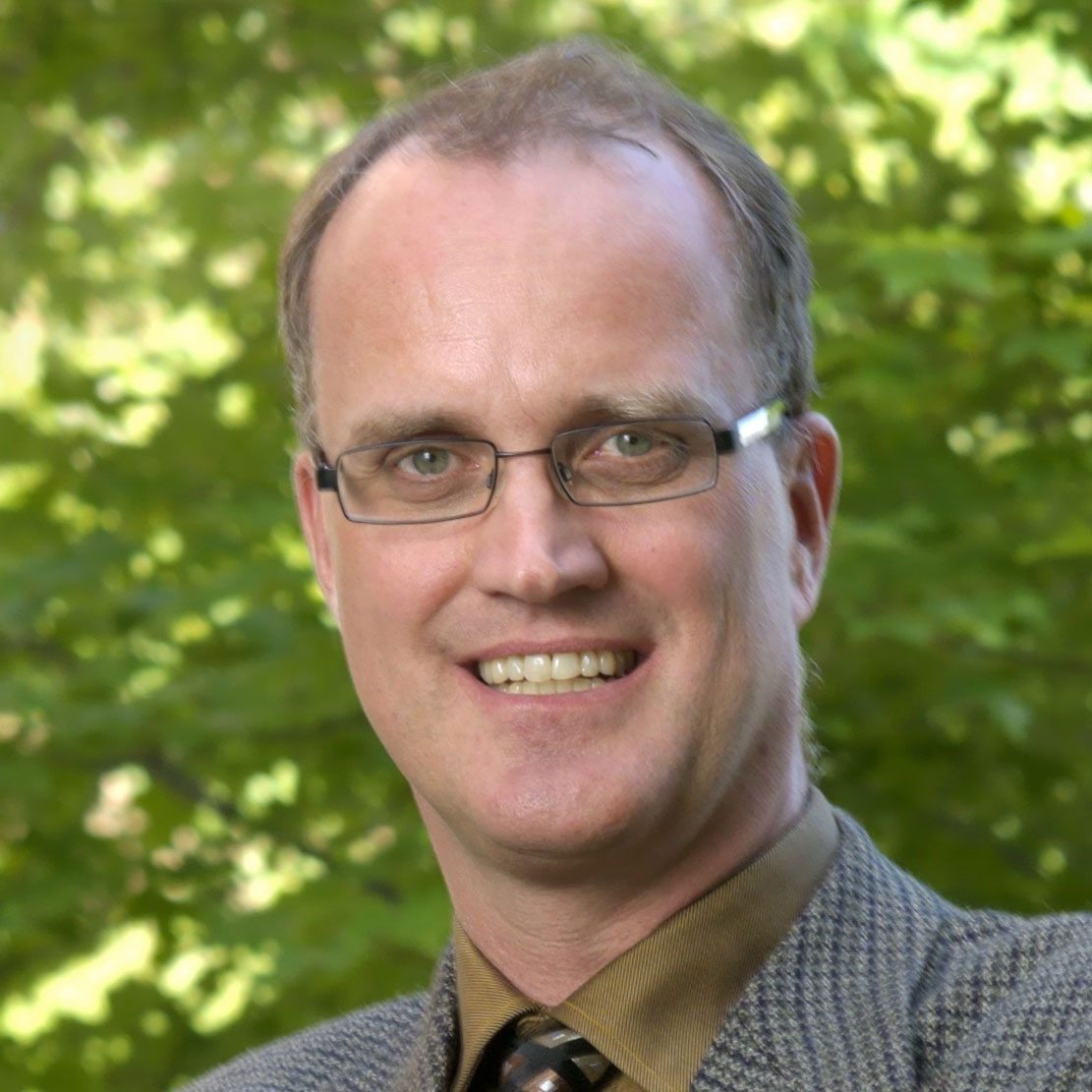 Mike is interested in how people think about food with recent work focusing on animal welfare and antibiotic use.  He is also active in the interdisciplinary Guelph Food Waste Research Project with Dr Kate Parizeau and Dr Ralph Martin and the University of Guelph Sustainable Restaurant Project with Professor Bruce McAdams. Mike's research also considers the structure and performance of food value chains as they evolve in response to changing consumer preferences and other factors.
Mike joined FARE in the summer of 2016 after a period in the College of Business and Economics.  He joined the University of Guelph in 2010 upon completing his PhD.  He worked in a variety of operations and marketing roles in the agri-food industry before going back into academic life and beginning his Doctoral studies in pricing strategy.  He also spent time working as a management consultant and policy researcher.  His industry experience informs both his teaching and his research program.
Mike speaks frequently about food waste, animal welfare and other research projects.  He has written for the Globe and Mail and other publications and is often quoted on radio and in the media.   As a frequent blogger with a strong presence on broadcast, print and social media, Mike helps contribute to the Department's on-going efforts to mobilize research in a manner that helps to inform public policy and private strategy.
Mike is a member of the steering committee for the Campbell Centre for the Study of Animal Welfare.