Sebastian Teunissen
Managing Director, Solidaridad North America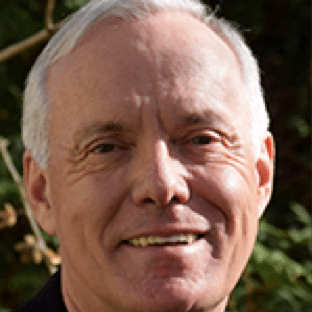 Sebastian Teunissen graduated from the University of Guelph with a B.A. in economics and mathematics, receiving the J.K. Galbraith scholarship in Economics.  After doing his graduate studies at Duke University, Sebastian returned to teach at Guelph for two years. Following a stint in the Department of Finance of the Government of Papua New Guinea, he returned to Duke to teach at the Fuqua School of Business. He left the academic world to manage an importing and distributing company in Japan for some years. Sebastian then moved on to the University of California, Berkeley, where he headed the Clausen Center for International Business and Policy, and taught international courses at the Haas School of Business until "retiring" a few years ago.
Now, Sebastian is the Managing Director of Solidaridad North America. Solidaridad is an international NGO with more than 45 years of experience creating sustainable supply chains from producer to consumer, based on the belief that fair and sustainable trade can be a powerful catalyst to reduce poverty, build communities, and protect the environment.
Sebastian is a member of the Board of Directors of Vinhos Barbeito (Madeira) Lda., a Portuguese winery. For the Bordeaux Business School, he helped develop a wine MBA curriculum and taught in the program for many years. He assisted in the development of the business curriculum for Ashesi University in Accra, Ghana. He has taught at universities in Chile, Australia, France, and Hungary, amongst others. Sebastian also co-founded the Rapa Nui Heritage Foundation with the mission of preserving the cultural heritage of Easter Island, Chile.