Providing Canadian context to global diet recommendations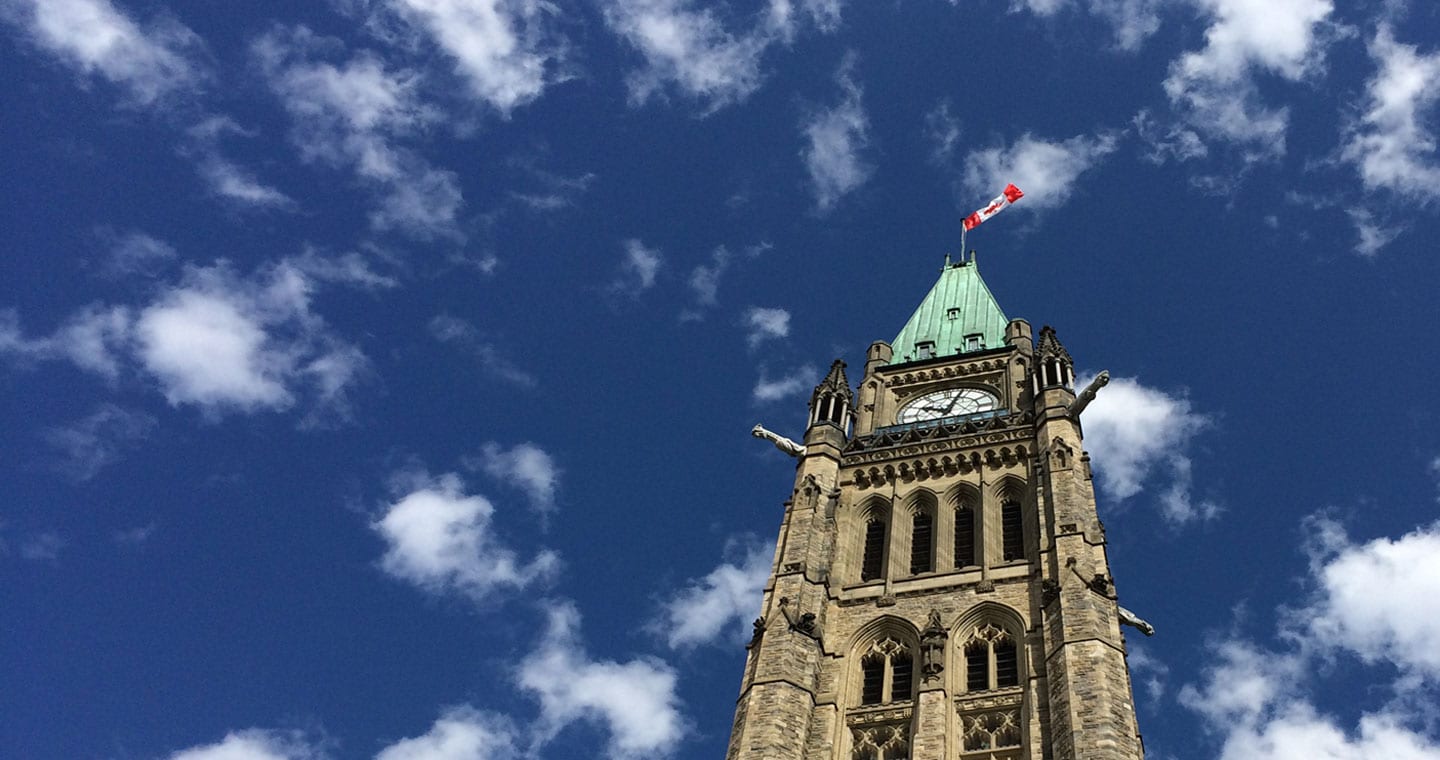 Media Advisory
(March 5, 2019) – With the recent release of the EAT-Lancet Commission and Canada Food Guide, Arrell Food Institute is bringing together national agriculture and food experts on March 7 to discuss what these recent dietary recommendations mean for Canadians.
Held at Ottawa's Chateau Laurier, the event "EAT-Lancet Commission: Capturing the Canadian Context," will include experts in beef, pulses, nutrition and Indigenous food systems will provide a Canadian lens to the proposed diet and its impact on national landscapes
"We want the people who grow the food and the people who write the policy to join us to discuss what these global recommendations mean for this country," says Dr. Evan Fraser, Director of Arrell Food Institute. "A global diet for human and planet health is a lofty goal, but each country, and each region within that country, has its own environmental, cultural and economic realities that impact dietary choices. From the vegetation-sparse tundra to the fertile Holland Marsh, to the rolling ranches of southern Alberta, the Canadian conversation about how food is grown and how it helps or harms the planet is incredibly complex."
The EAT-Lancet Commission of 37 scientists, which released its findings in January, developed global scientific targets for what constitutes a healthy diet for humans from a food system the planet can support sustainably. The report gained significant media attention for its recommendation that red meat intake should be reduced by up to 50%, and plant sources be doubled in the global diet. Dr. Brent Loken, Director of Science Translation at EAT, will give a first-hand account of how they came to these conclusions.
"Changing what we eat and how we produce food is critical to achieving the UN Sustainable Development Goals and Paris Agreement," says Dr. Loken. "We now have enough knowledge to warrant immediate and strong action."
The panel will consist of Monica Hadarits, Executive, Director Canadian Roundtable for Sustainable Beef; Dr. Joseph LeBlanc, Director of Indigenous Affairs, Northern Ontario School of Medicine; Bill Greuel, Chief Executive Officer, Protein Industries Canada; and Dr. Jess Haines, Associate Director of the Guelph Family Health Study.
###
About Arrell Food Institute
Food is intrinsic to human, economic, and planetary health; yet rarely comes first in conversations about how to meet today's challenges. Arrell Food Institute at the University of Guelph exists to elevate food to improve life. We bring people together to conduct research, train the next generation of food leaders, as well as shape social, industrial and governmental decisions; always ensuring food is the central priority.
Contact
Maggie McCormick
mmccormi@uoguelph.ca
519-824-4120 ext. 58782