Food & Agriculture Business Seminar.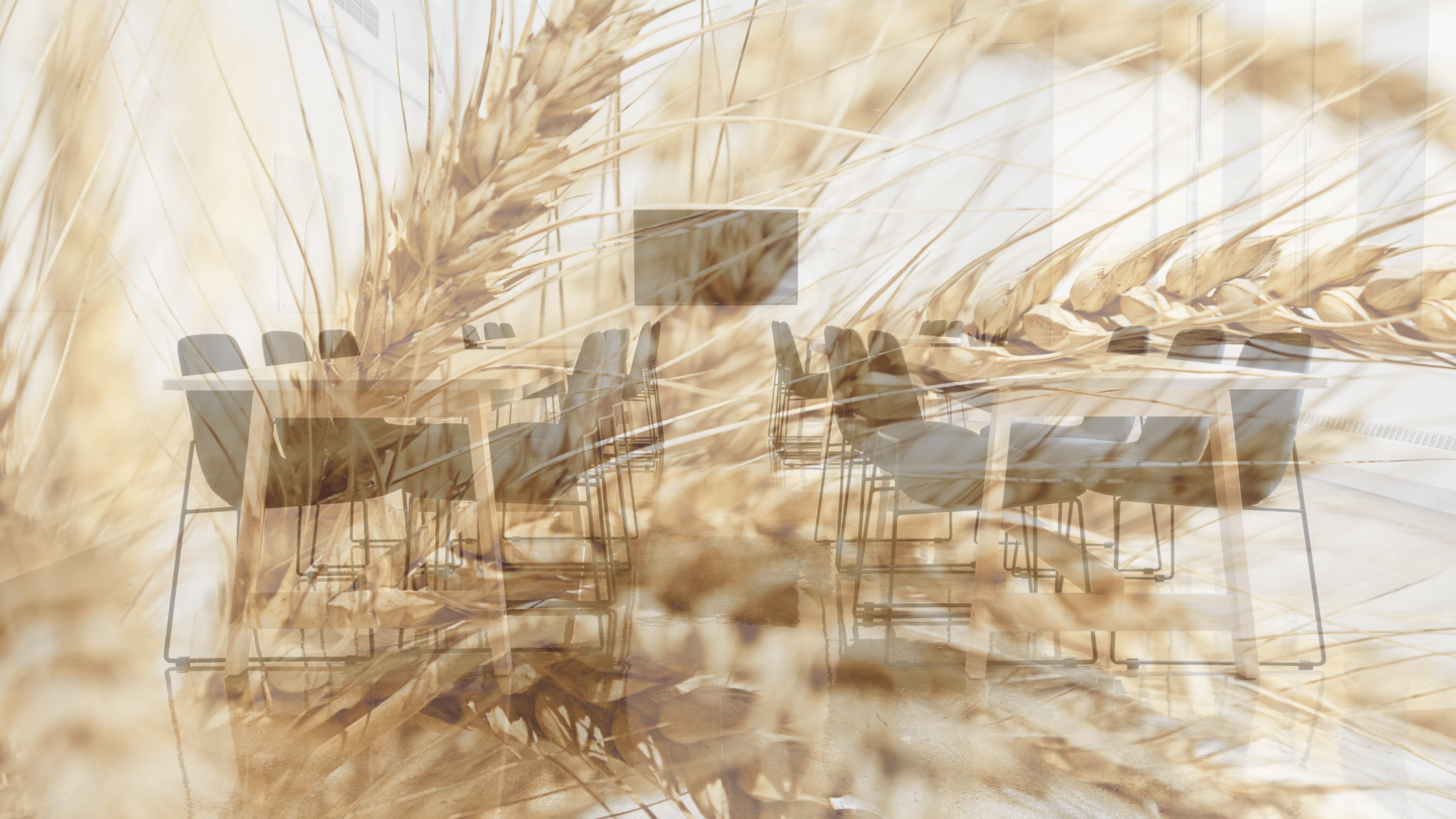 The Arrell Food Institute developed the Food and Agriculture Business Seminar to bring together a diverse group of current and emerging leadership in the industry to collectively examine trends and issues in today's global marketplace.
By working together in strategically dynamic groups, participants benefit from each other's expertise as they critically examine real cases and interact with the executives of the featured businesses in a non-competitive environment.
The seminar's cases explore shifting roles of government, food security, consumer perspective and developing markets in real scenarios that top industry businesses and organizations have faced. Attendees are expected to have studied the cases prior to the event, and are organized into diverse discussion groups facilitated by subject matter experts during their attendance. Within these discussion groups, attendees challenge the issues and relevant points amongst themselves in preparation for the open discussion, led by the case study creator and an executive of the guest organization.
Participants leave with a new perspective, strategic networks and critical skills to better serve their own business and the food and agriculture industry as a whole.
The next Food and Agriculture Business Seminar will be a part of the Arrell Food Summit.
Who is the Food and Agriculture Business Seminar for?
Attendees include: Emerging and experienced executives of food and agricultural businesses, legal and financial professionals supporting the industry, technical and consulting specialists, senior government policy makers, and leaders of relevant nongovernmental organizations from Canada and from around the world.
The 2017 Cases
The Seminar uses the case study method to immerse participants in a real problems and opportunities Canadian, American or international businesses have recently faced. Cases for 2017.