Regan Zink
Arrell Scholar, Environmental Design and Rural Development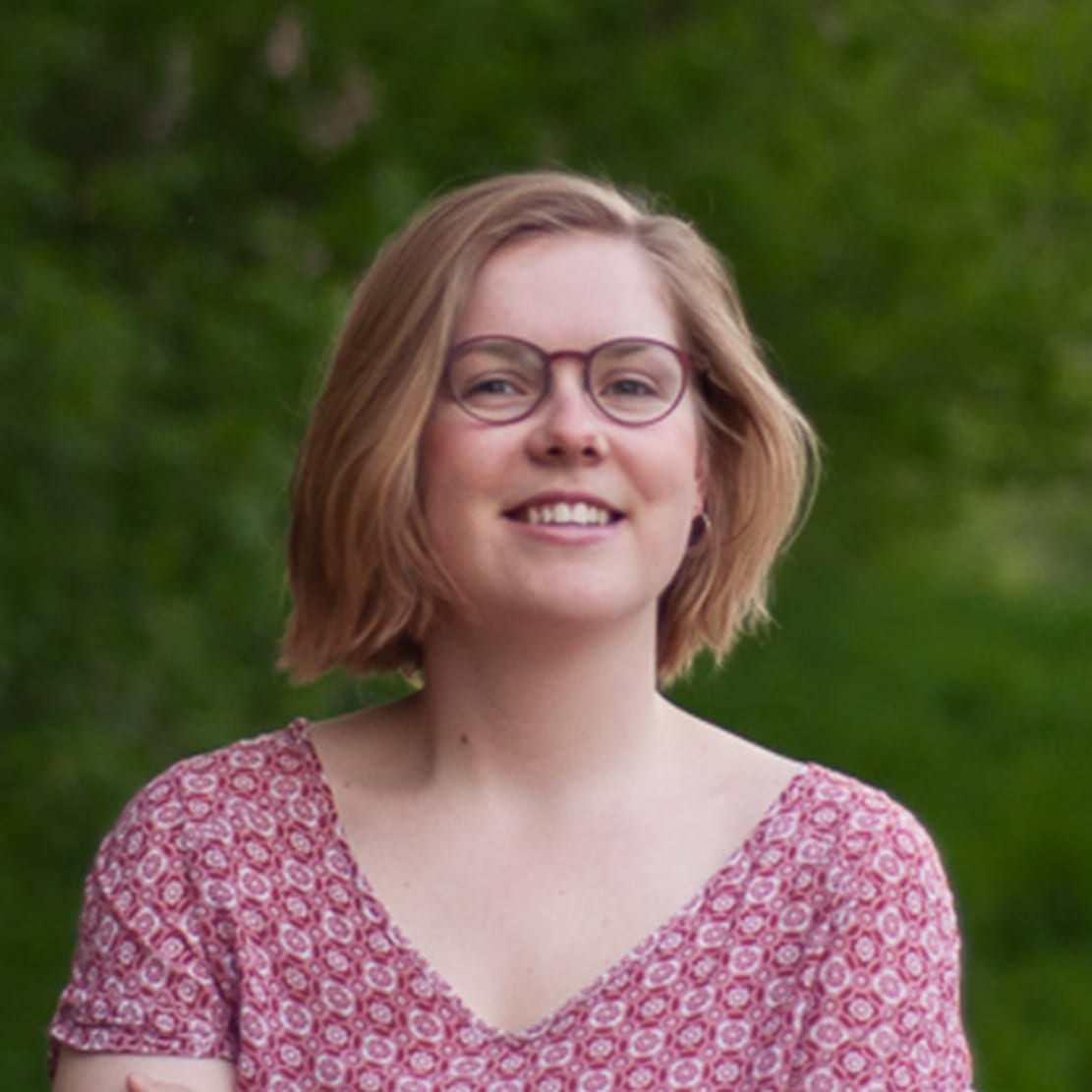 Regan will be completing an MSc in Rural Planning and Development with a specialization in One Health under the supervision of Dr. Silvia Sarapura and Dr. Wayne Caldwell.
Regan's research will investigate how knowledge is created, captured, and used in Andean foodsheds. Her work is in collaboration with the International Potato Centre, located in Lima, and special focus will be given to the relationship between the scientific community and local and traditional knowledge systems.
Regan is interested in the natural environment and the ways human activity is able to harness, manage and respect the ecosystem services it provides. She is hopeful that results will be used to better understand how different perspectives can help foster innovation for smallholder farmers and facilitate space for smallholder farmers to promote sustainable, nutritious and culturally appropriate foods.
Prior to studying at University of Guelph, Regan completed a Bachelors of Environmental Studies, Honours Planning with an Urban Design Specialization at the University of Waterloo. During her program she completed courses in Rome and Amman as well as a term at Lund University in Sweden.