Spotlight is an interdisciplinary investigation into timely, topical issues relevant to our food systems. Comprised of workshops, short papers and other media, experts developed recommendations to help decision makers find next steps to these complicated topics.
The first three Spotlights are now available.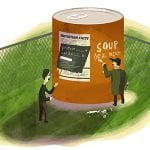 Food Fraud In Canada
Food fraud is a large and growing problem in Canada - it impacts public confidence in our food system as well as consumer health, fair and competitive food prices, and trust in Canadian food exports. 'Spotlight on… Food Fraud' offers a perspective on how emerging scientific methods that help us detect fraudulent foods could complement action from government, industry and consumers to develop a risk-based approach that will effectively deter, identify and prosecute fraud in our food system.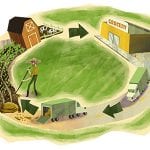 Tackling Food and Food-Related Waste in Canada
Estimates suggest that up to 58% of the food we produce in Canada is wasted each year; this waste occurs across the supply chain from farm to consumer and is costly and bad for the environment. 'Spotlight on… Food Waste' offers insights into the causes wasted food and provides recommendations for consumers, educators, marketers, and industry on how we can reduce wasted food and other food-related waste.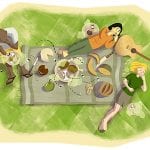 Exploring the Trust Gap: Food Safety
Food-related illness and outbreaks still occur regularly in Canada despite the high quality of our food systems. What can we do to improve food safety for Canadian consumers on the farm, in food processing, and in retail and foodservice environments, and why do our robust food safety systems sometimes fail? 'Spotlight on… Food Safety' explores these questions from an evidence-based perspective and provides recommendations for industry, government and media to improve food safety.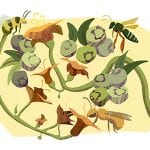 Ecosystem Services