Four New Arrell Scholarships Awarded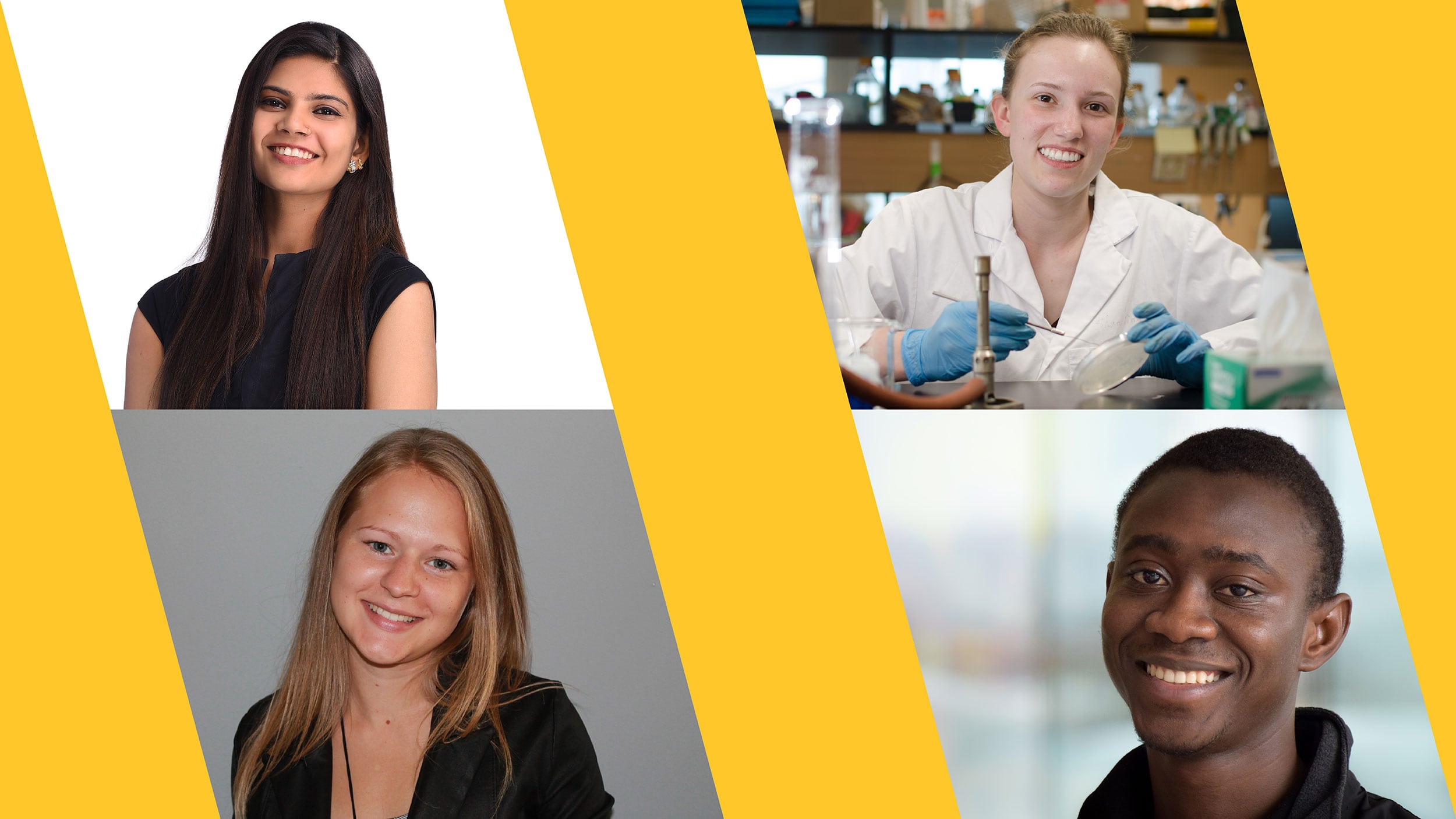 Four students have each been awarded an Arrell Food Institute graduate scholarship worth $50,000 a year. The students, who are the second cohort of students to be awarded this scholarship, were selected for their academic excellence and community engagement efforts. They will begin graduate studies at the University of Guelph this year.
Sugandha Raj - Bareilly, Uttar Pradesh, India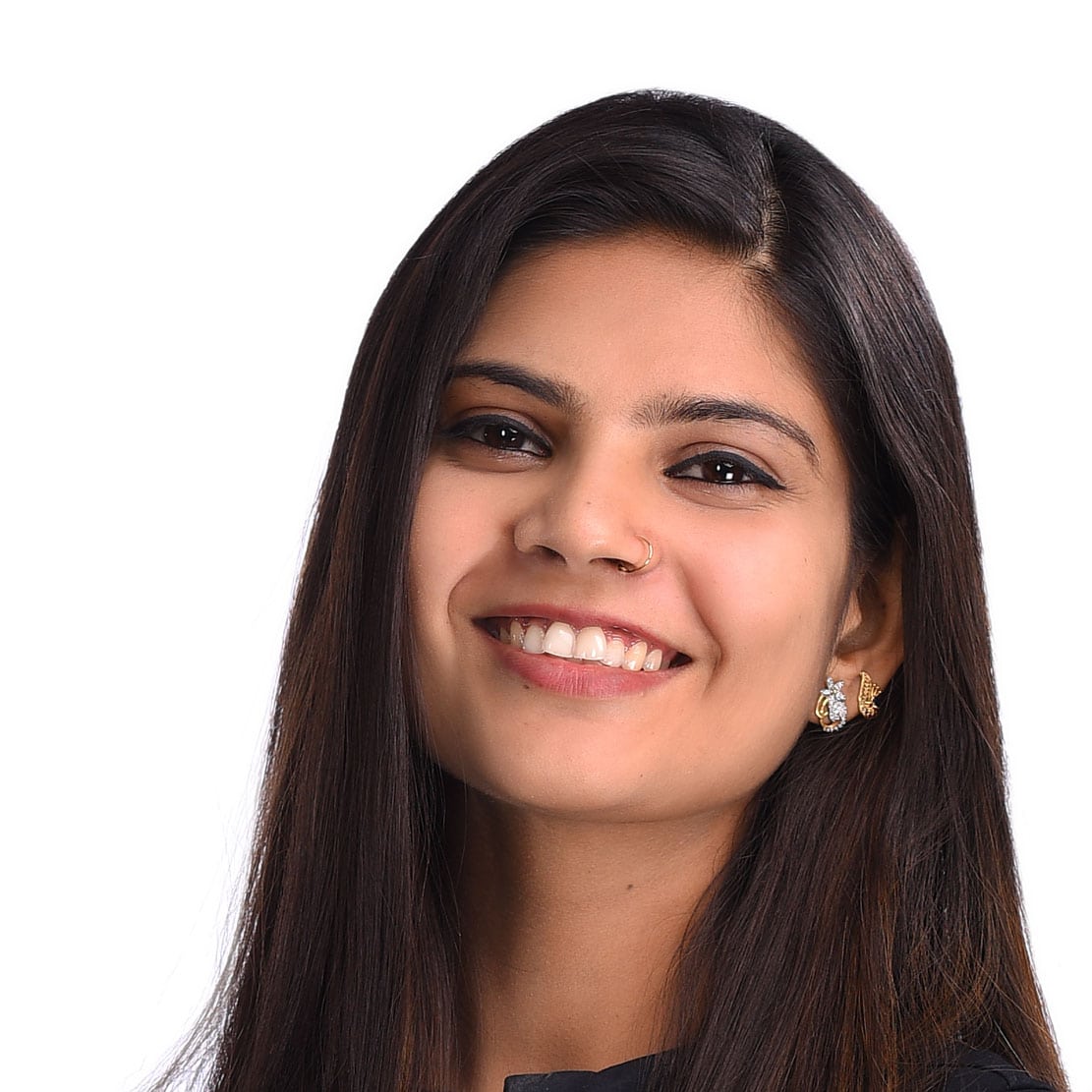 Sugandha is a PhD student in the Department of Pathobiology with Dr. Shayan Sharif. Her work focuses on strategic ways to control avian influenza virus transmission and investigates pathways to develop vaccines for controlling it.
Sugandha previously studied at Sher-E-Kashmir University of Agriculture, Science and Technology where she developed her interest in zoonotic diseases. "Having realized the disruptive impact of livestock diseases on the food supply chain (meat and milk production) as well as on diet and nutrition, I chose to do my graduate research in Microbiology and Immunology," she shares.
"Using the platforms of animal and human health laboratories, I was able to exploit the various factors of foodborne disease outbreaks, host-pathogen relationships, etc. to find methods for the prevention of the transmission of zoonotic diseases, and for developing early diagnosis methods."
Victoria Lesy - Blenheim, Ontario, Canada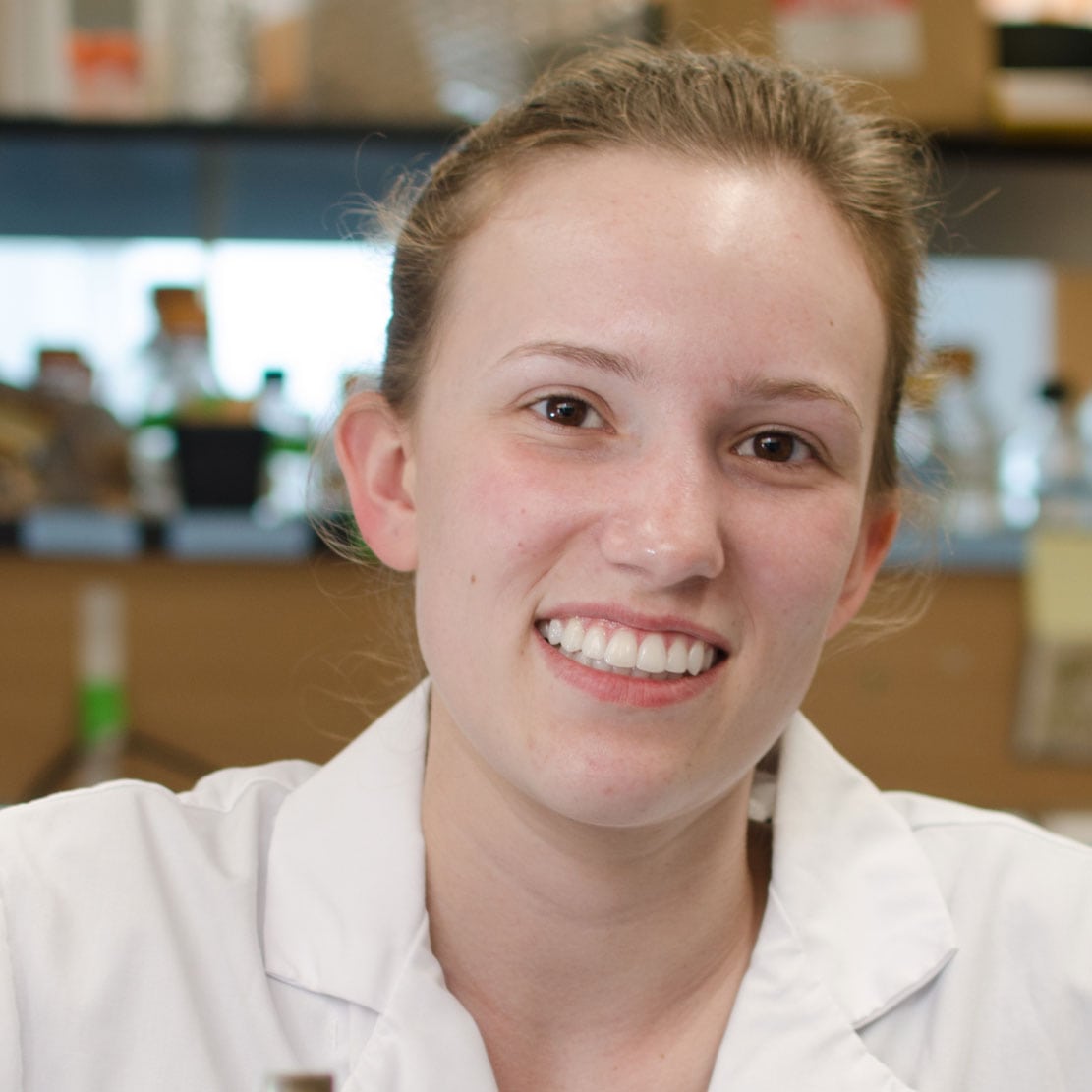 Victoria is earning a master degree with Dr. Joseph Colasanti in the Department of Molecular and Cellular Biology, investigating the molecular mechanisms behind plant flowering and how these may be exploited to enhance plant production.
"I hope to discover a method of altering existing genes in plants to increase their production by enhancing reproduction," says Victoria. "I want to improve the lives of farmers and consumers by creating crops that are less intensive while at the same time yield more."
Victoria previously studied molecular biology and genetics for her bachelor's degree.
Abdul-Rahim Abdulai - Tamale, Ghana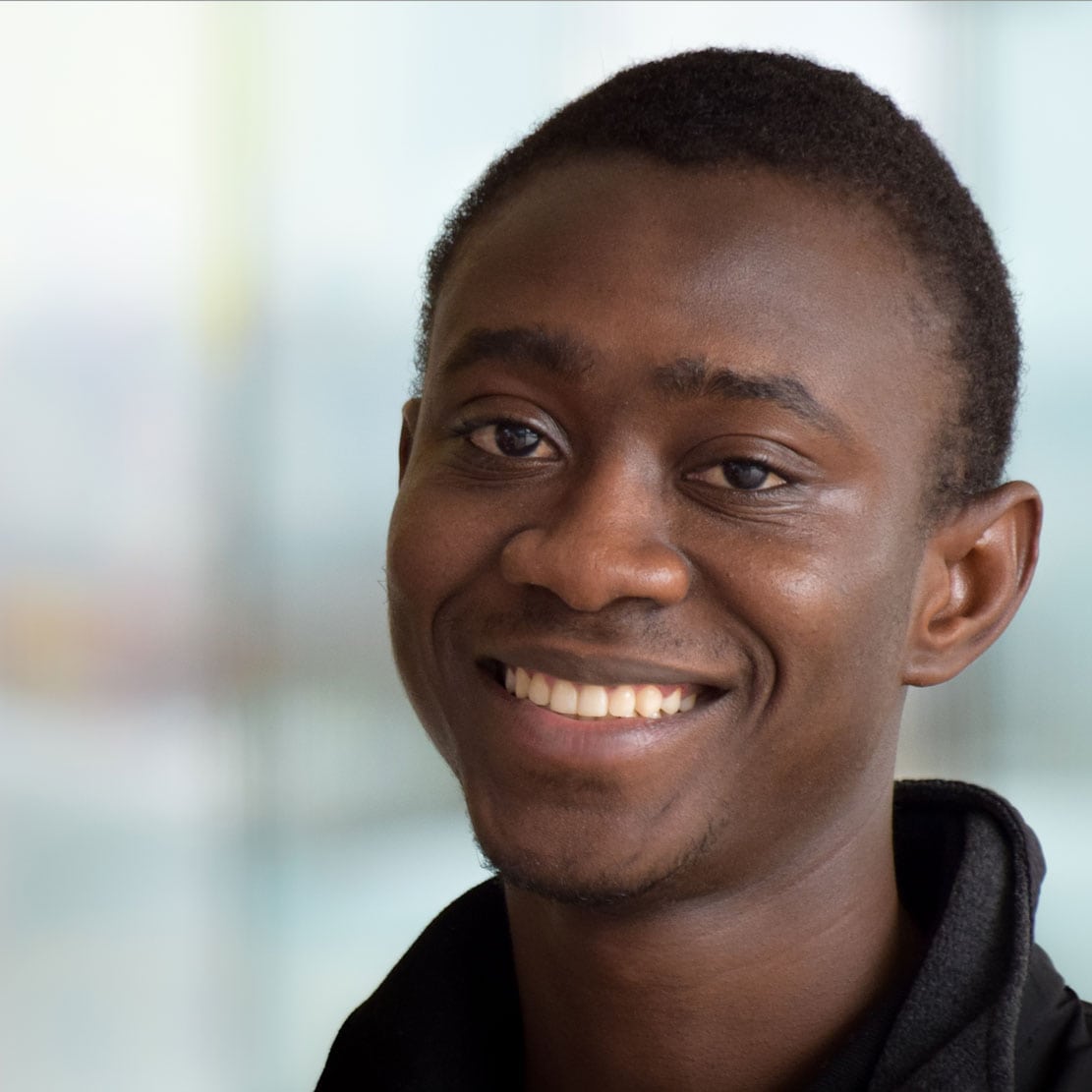 Abdul-Rahim will undertake a PhD in the Department of Geography with Dr. Evan Fraser, examining how new and emerging agricultural technologies are likely to disrupt socio-cultural elements within food systems.
"I am always motivated and passionate on issues of food, and the University of Guelph is well placed in this area to not only help me understand the social and policy aspects of our food but for me to appreciate the science of what we eat," says Abdul-Rahim.
Abdul-Rahim previously studied at Kwame Nkrumah University of Science and Technology and Memorial University of Newfoundland. "My research there examines the motivations of farmers in Newfoundland, and how that reflects in policy efforts to attract and retain people in agriculture," shares Abdul-Rahim.
Sabrina Rondeau - Quebec, Canada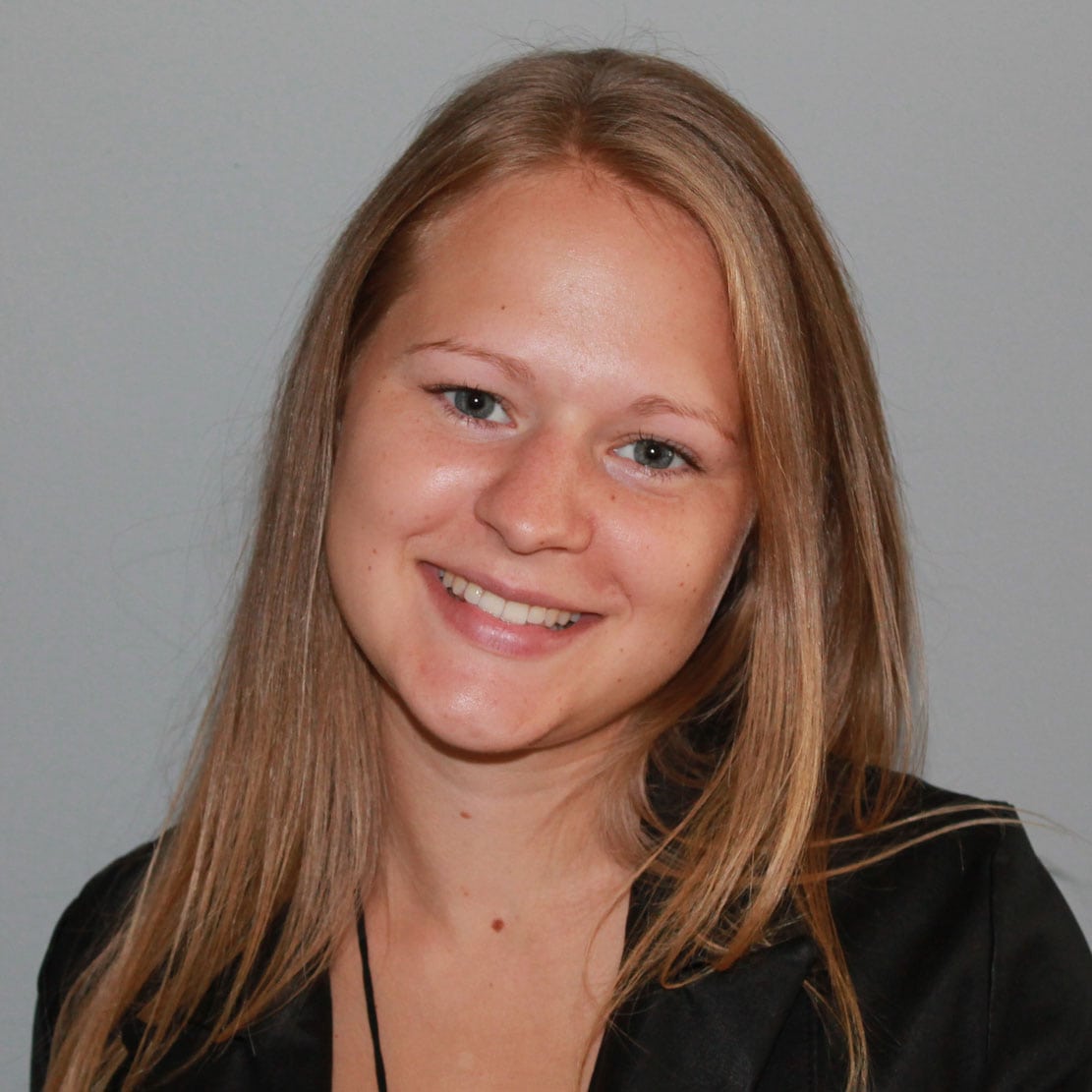 Sabrina will begin a PhD in the School of Environmental Sciences with Dr. Nigel Raine, focusing on the possible interactions between stressors that could harm bees. "By his expertise and the adequacy of his sector of activity with my research interests, Professor Nigel Raine seemed to be the ideal supervisor for the continuation of my graduate studies," says Sabrina when asked about her decision to study at the University of Guelph.
"Sustainable food production, distribution and consumption are challenges of particular concerns to me, the strong ethos of local food supply at the University of Guelph is another major draw attracting me to join this food focused community."
Sabrina previously studied at Cégep de Trois-Rivières, Université du Québec à Trois-Rivières, and has a master's degree in plant biology from Université Laval.