It's Time to Celebrate Canadian Cuisine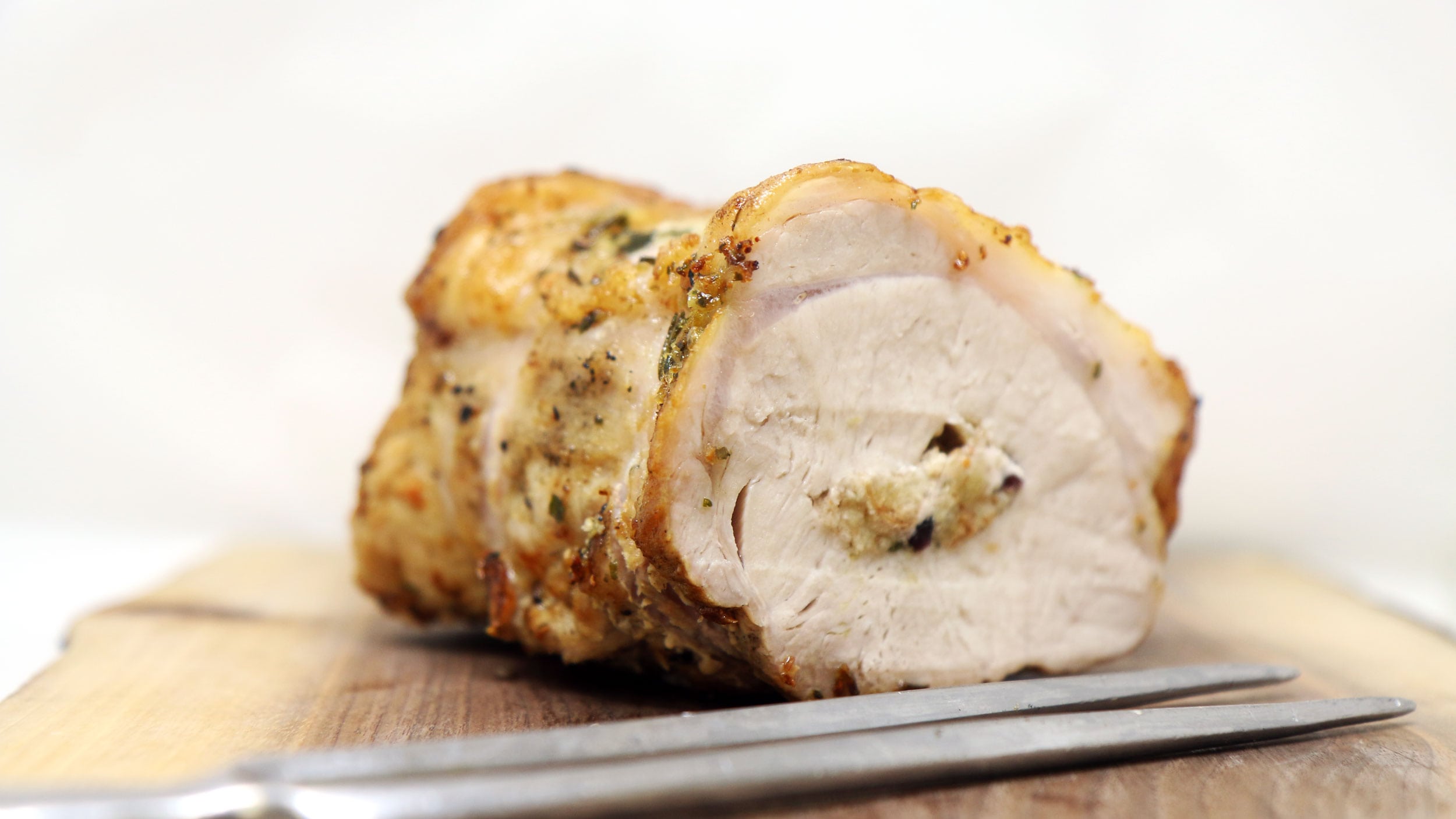 When was the last time you cooked for yourself, called your loved ones over for a delicious meal, or simply tried making something new?
At the Arrell Food Institute we try to connect research and expertise across interdisciplinary fields of study at the University of Guelph, and with our partners around the globe; we take pride in this work, but also want to take the time to really enjoy food. At the University of Guelph our scientists spend hours looking at food through a microscope, examining it from farm to fork, but we often forget how thankful we are to be a part of a university with such rich roots in the culinary industry. The university has always been connected to Canadian cuisine! To celebrate that relationship, we're inviting you to Food Day Canada: Canada's local food day!
The University's Hospitality team are well known for providing campus with delicious food that incorporates local ingredients. We want you to have a chance to try these mouth-watering recipes at home. Mix up a batch of All-Butter Oatmeal Cookies to share with friends. Food Day Canada is not just about celebrating local Canadian ingredients; it's also about creating community, and as Anita Stewart, founder of Food Day Canada and University of Guelph's Food Laureate, says: "It's about pride and tenacity, it's about the pure pleasure of tasting the richness of Canada, on every level, from physical and intellectual".
Don't hesitate to share and post your Food Day Canada meals with the hashtag #fooddaycanada on any social media platforms!
Apple Stuffed Pork Loin Roast (adapted from Anita Stewart's Canada) 
Ingredients
3 tbsp canola oil
1 large onion, chopped
2 Canadian cooking apples, peeled, cored, chopped
8 large sage leaves
2 cups thick-cut white bread cubes, crusts removed
1 egg, beaten
2 tablespoons butter
Salt and pepper to taste
½ to 1 cup chicken broth, plus more if needed
1 (3lbs) pork loin, butterflied
½ to 1 cup dried cranberries
Directions
Preheat oven to 375 degrees F.
In a large skillet, heat canola oil over medium high heat. Add onion, apples, sage. Sautee until soften. Remove from heat and gently stir in bread, egg, butter and salt and pepper. Add chicken broth gradually until everything is moistened. Let stuffing mixture cool completely before putting it in the pork loin. Spoon the stuffing down the pork, horizontally, in a line. Roll the pork over the stuffing, jelly roll style, ending with the seam down and fat side up. Lightly score the fat, in a diamond pattern, with a sharp knife. Tightly tie the roast up with butcher's twine, season it with more salt & pepper, and transfer to a roasting pan. Roast pork in preheated oven for about 90 min or until an instant read thermometer reads 160 degrees F. Remove from oven and let rest 15 min before slicing. Garnish with apples and fresh herbs.
Apple Butter 
Ingredients
4lbs of good cooking apples (we use Gravenstein)
1 cup apple cider vinegar
2 cups water
4 cups sugar
Salt
2 tsp cinnamon
0.5 tsp each ground cloves, all spice
Grated rind and juice of 1 lemon
Directions
In a large pot add all ingredients. Cook well. Blend all ingredients and pass through a fine mesh sieve.
For Sauce: 
Ingredients
2 cups of apple butter
2 cups chicken broth
½ cup chopped herbs
Cornstarch
Directions
Heat apple butter and chicken stock in pot. Bring to a boil. Mix cornstarch with water and slowly add to sauce, whisking constantly until desired thickness is acquired. Cook sauce for an additional 5 min.
All- Butter Oatmeal Cookies (Makes two dozen)
Ingredients
½ cup packed brown sugar
½ cup granulated sugar
1 cup melted unsalted butter
1 egg
1 ½ cupall purpose flour
1tsp salt
1 tsp baking powder
1 tsp baking soda
1 ½ cups rolled oats
1 cup raisins
½ chopped walnuts
Grated rind of one orange
Directions
In a large mixing bowl, combine both sugars. Beat in melted butter and egg until well blended and light in colour.
Sift flour, salt, baking powder and baking soda in to cream mixture. Blend well with wooden spoon. Add rolled oats, raisins, nuts and orange rind.
Place small spoonful of dough onto parchment lined cookie sheets. Press down with tines of a fork dipped in milk. Bake in preheated 350 degree F oven for 10-12 minutes or until golden. Let cool before storing in an air tight container for up to 1 week.