Fatemeh Fazel
Arrell Scholar, Pathobiology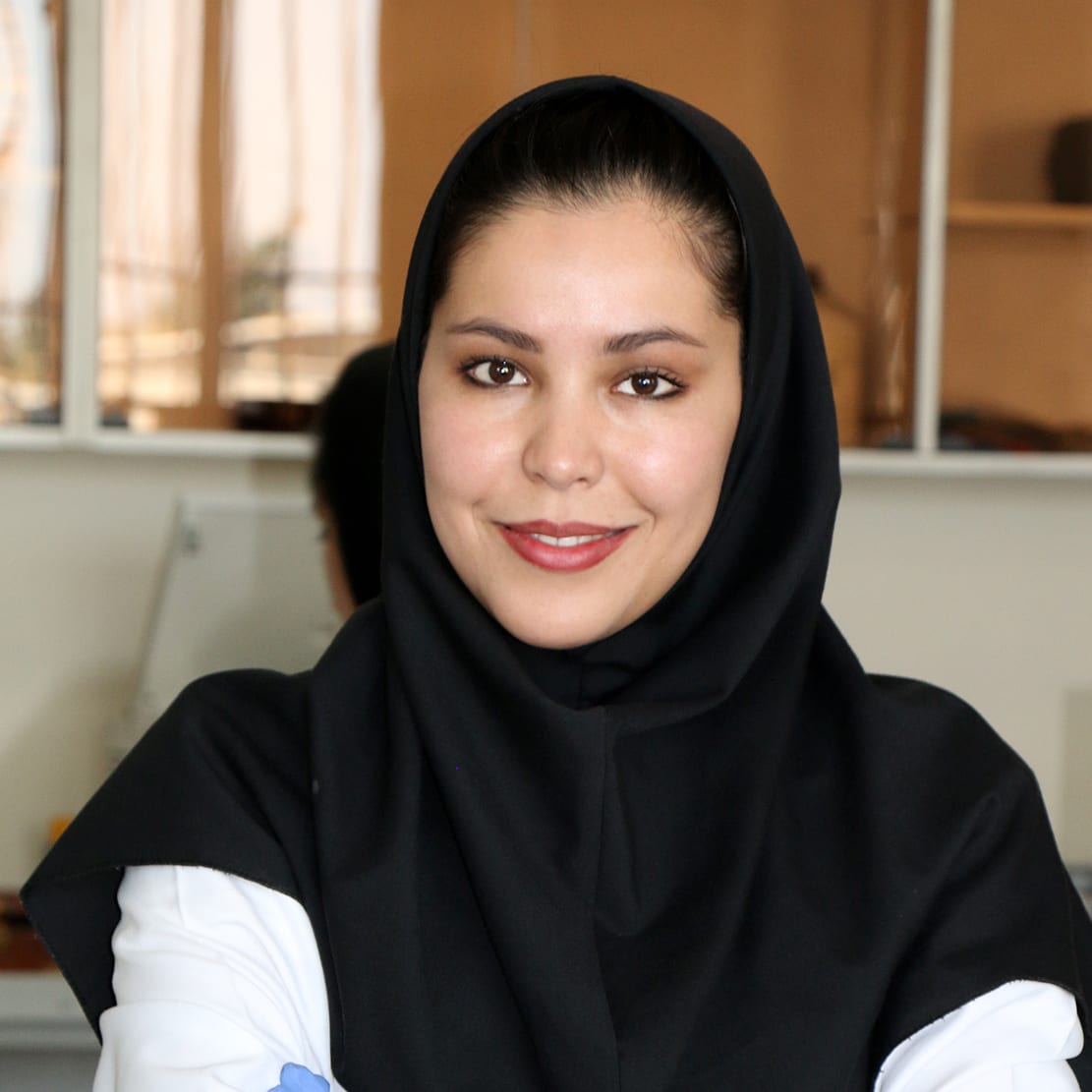 Fatemeh will be working as a master's student with Dr. Shayan Sharif in the Pathobiology Department to enhance immunity against avian influenza virus in chickens, a disease with devastating impacts for both agri-food systems and human health.
"My main goal is to design novel control strategies to protect poultry industry as an important branch of the agricultural sector from this complex virus," says Fatemah. "Through effective control of avian influenza virus, we not only protect the poultry industry from huge economic loss and support the food sector, but we also protect public health and the environment from the emergence of more virulent strains and possible future pandemics."
Fatemeh Fazel's work with displaced communities motivated her to focus her graduate studies on a topic that brings food security to people around the world.
"In 2016, I joined a research team as an interviewer to study food security among Afghan refugees who were living in Iran. This project was a life-changing experience because I met people suffering from malnutrition due to lack of secure access to safe and healthful food."
Fatemeh is from Afghanistan and received her doctor of veterinary medicine degree from Ferdowsi University of Mashhad in Iran.  After graduation, she joined the Clinical Sciences Department at the Faculty of Veterinary Medicine there as a Research Associate and then the Center of Excellence in Animal Abortion and Neonatal Mortality within the same department.
"I am especially grateful to Arrell Food Institute and the University of Guelph for providing me with the financial support and vibrant research atmosphere to achieve my ambitions."