Guelph Talks Food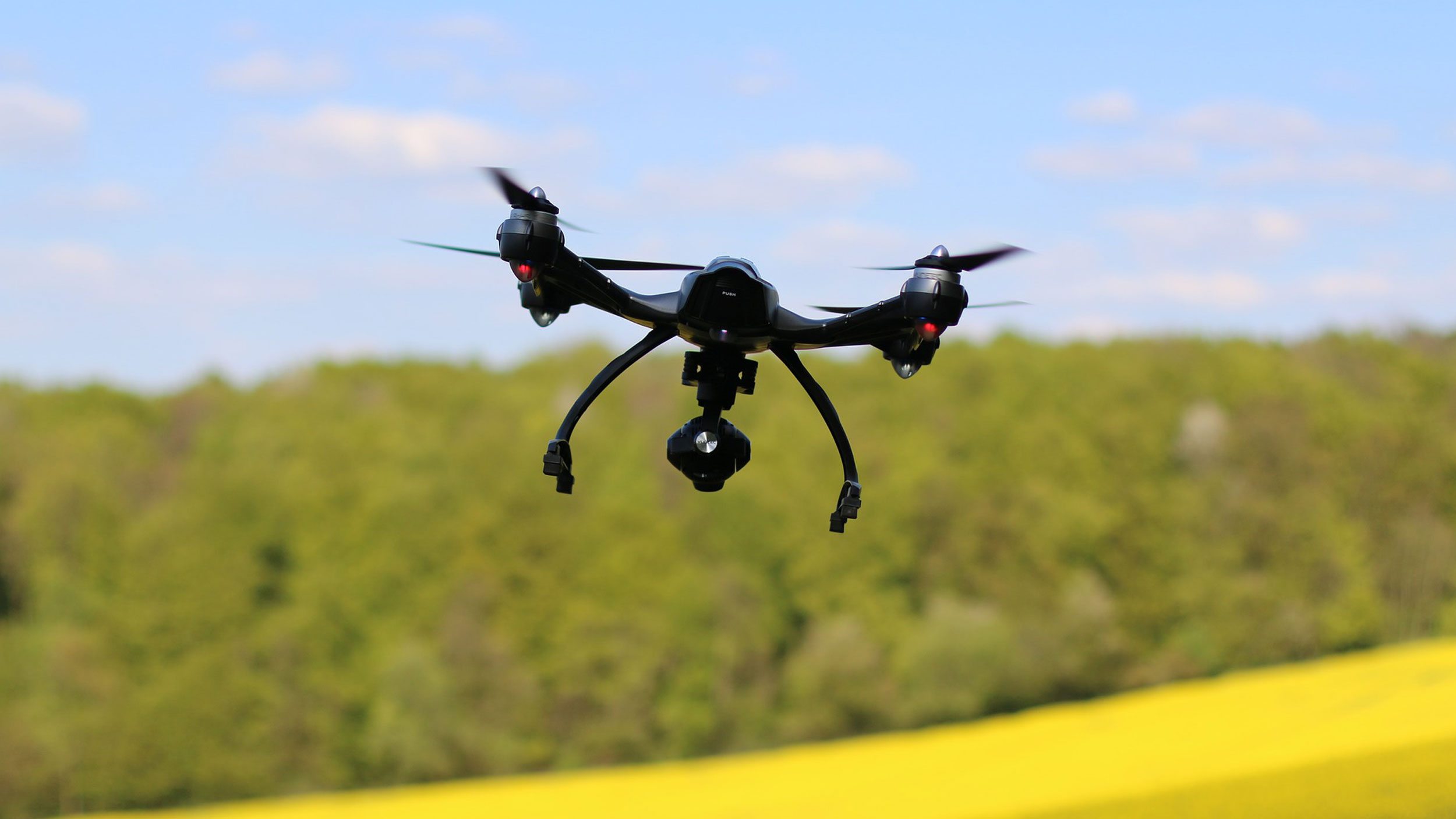 Big data has changed the way we live, the way we communicate and the way we work. Now, it's changing the way we eat. There's a digital revolution happening in the agriculture industry, and the University of Guelph is at the forefront.
The digital age presents a unique opportunity to leverage big data, agricultural expertise and industry partners to revolutionize the way that we approach sustainable food.
Guelph Talks Food is a free, public event that will showcase the breadth and variety of innovative research under the Food from Thought initiative.
Food from Thought is a research initiative at the University of Guelph focused on using technology to sustainably increase the world's agricultural productivity. Using novel tools that include big data, artificial intelligence and digital applications, Food from Thought aims to benefit food production and biodiversity to help feed the world's growing population.
Funded through a $76.6 million Canada First Research Excellence Fund, Food from Thought is a launch point for a digital revolution in agriculture.
This rapid series of talks features seven key researchers from U of G. Each speaker will discuss their work in engaging, short presentations, with topics ranging from livestock research to food fraud:
Kate Shoveller
Bob Hanner
Merritt Turetsky
Clarence Swanton
Kevin McCann
Jan Sargeant
Christine Baes
Guelph Talks Food is your opportunity to learn about cutting-edge research that will help shape the future of agriculture in Canada and around the world.
Guelph Talks Food is a free public event that concludes day one of the Arrell Food Summit and takes place on May 22 from 7:30-8:30pm at the War Memorial Hall. While the event is open, we do recommend you register here for Guelph Talks Food to secure your seat.
A complimentary dessert reception will follow Guelph Talks: Food at the Art Gallery of Guelph, across from the War Memorial Hall, from 8:30pm-10:00pm. Light refreshments will be served. You must register to attend the reception.